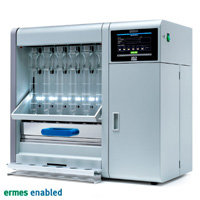 FIWE Advance Automatic Fiber Analyzer:
» The fully automatic analyzer for crude and detergent fiber determination according to official reference methods requiring minimum operator time with unique user interface and cloud connectivity.

For more details Click Here
---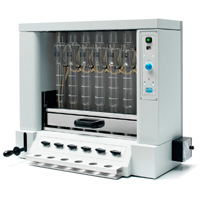 Semi-automatic Fiber extractors:
» Fiber Analyzers that use pre-heated reagents for fiber analysis according to Weende, Van Soest and other official methods.

For more details Click Here
---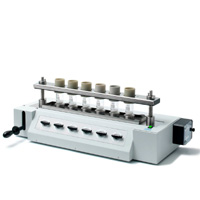 Cold extractor:
» Cold extractor that performs rapid fat extraction on feed samples directly in the FIWE Advance and FIWE glass crucibles.

For more details Click Here